Model
Tampa Plastic Surgeon Dr. Rich Castellano
Free Consultation
Model
In order to receive a Free Consultation please complete the form below. Please share your thoughts and wishes with us. All information provided is kept confidential. If you have a medical concern or an emergency, please call your doctor immediately.
We thank you for putting your trust in us. We enjoy what we do and want to do everything we can to help you achieve your dreams.
To contact ImageLift™ about a free consultation, please fill out the form below or call 1-866-574-6834: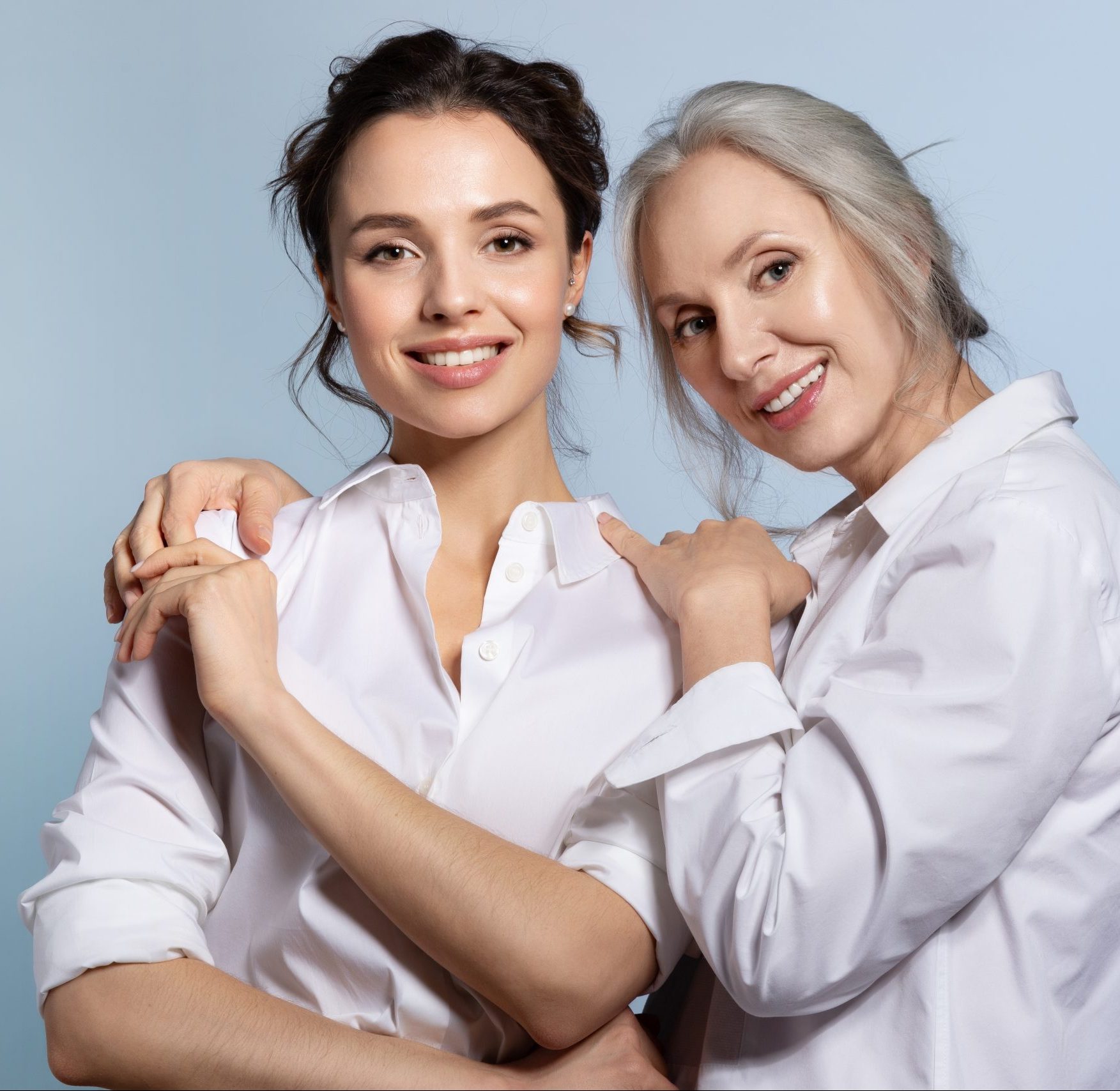 Model
YES! Reserve my spot for a FREE Consultation!
By submitting this form, you are granting: IMAGELIFT, 4221 W El Prado Blvd, Tampa, Florida, 33629, United States, https://rsi729w1.wpengine.com/index.php permission to email you. You may unsubscribe via the link found at the bottom of every email. (See our Email Privacy Policy for details.) Emails are serviced by Constant Contact.